A Coworking in the Heart of Puerto Viejo
If you're travelling to Costa Rica, you may have realized that the internet is not very reliable to say the least…
Here at Puerto&Co, we offer a Premium Fiber Optics Internet connection! 
You can come for 2 hours, a day, a week and more.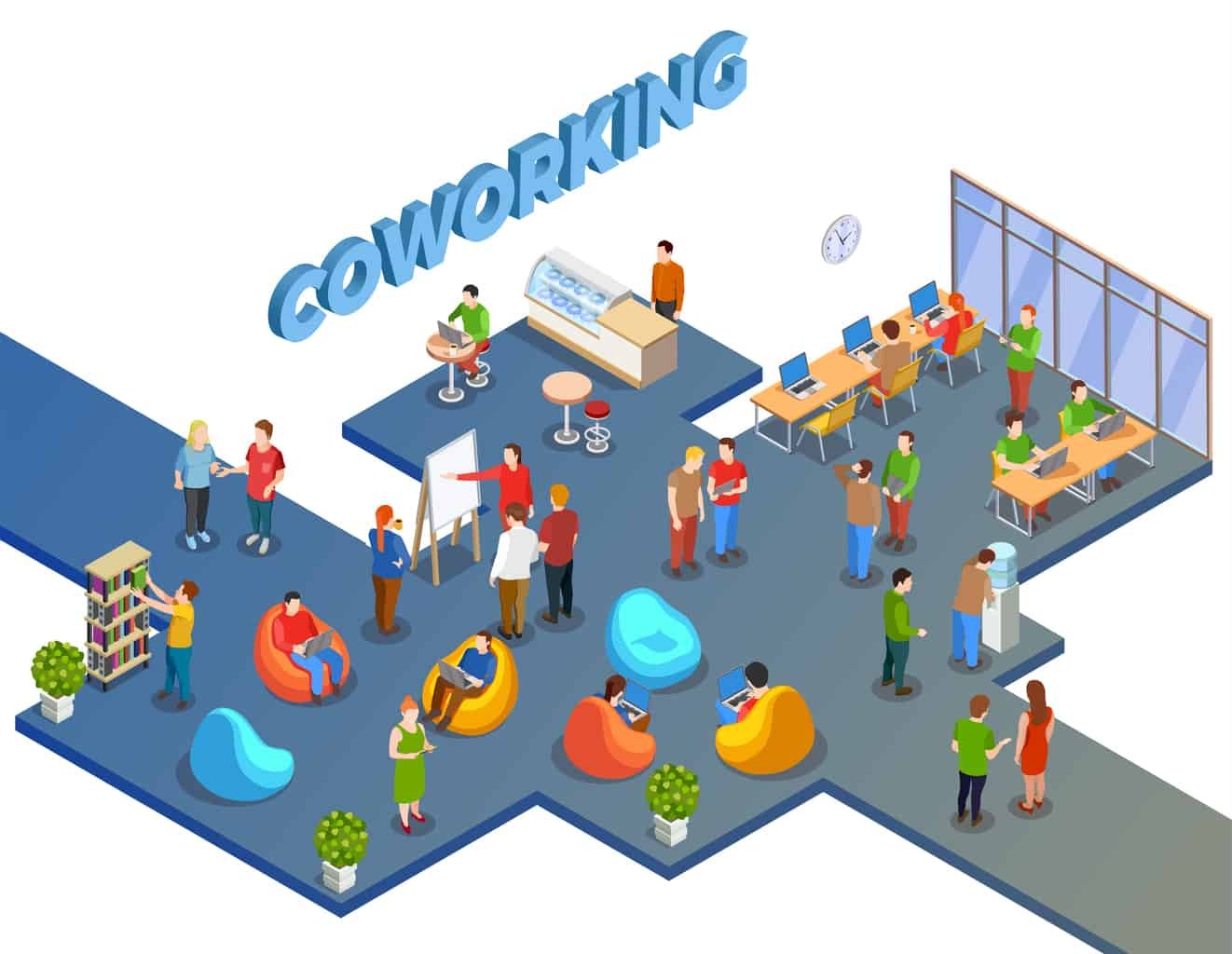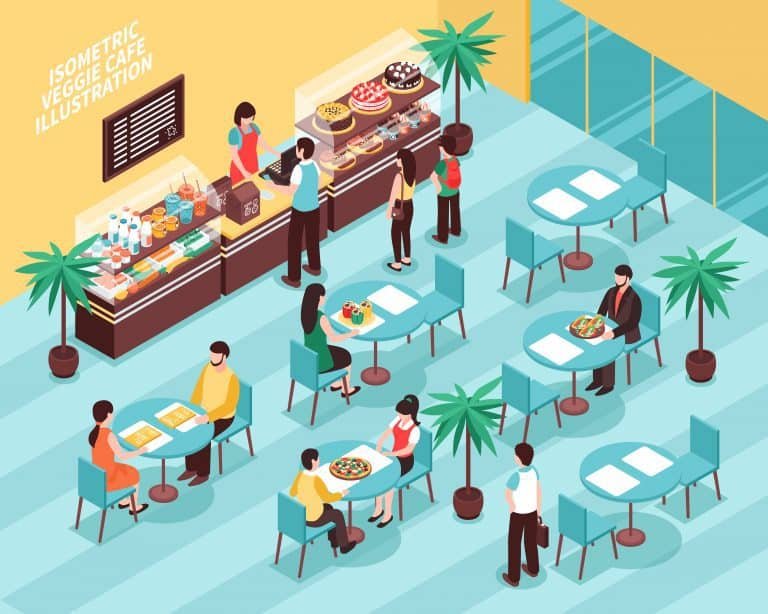 We also offer a nice selection of food and drinks, all 100% Plant-Based and mostly organic.
You can come, have a drink and relax in the lounge or sit at the counter and enjoy the views.
A space for events and workshops
Other than being a coworking space and a vegan cafe, we also hosts and organize workshops and events.
We are planning to host many events in line with our values. There will be something for everyone!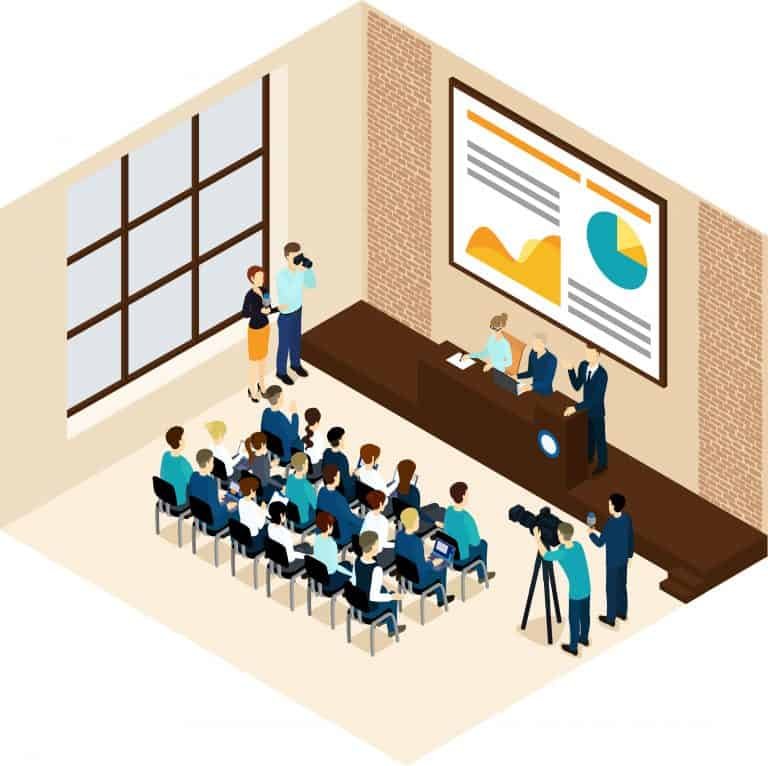 Coworking, accomodation & activites
Standard & Premium
Save time and let us organize your stay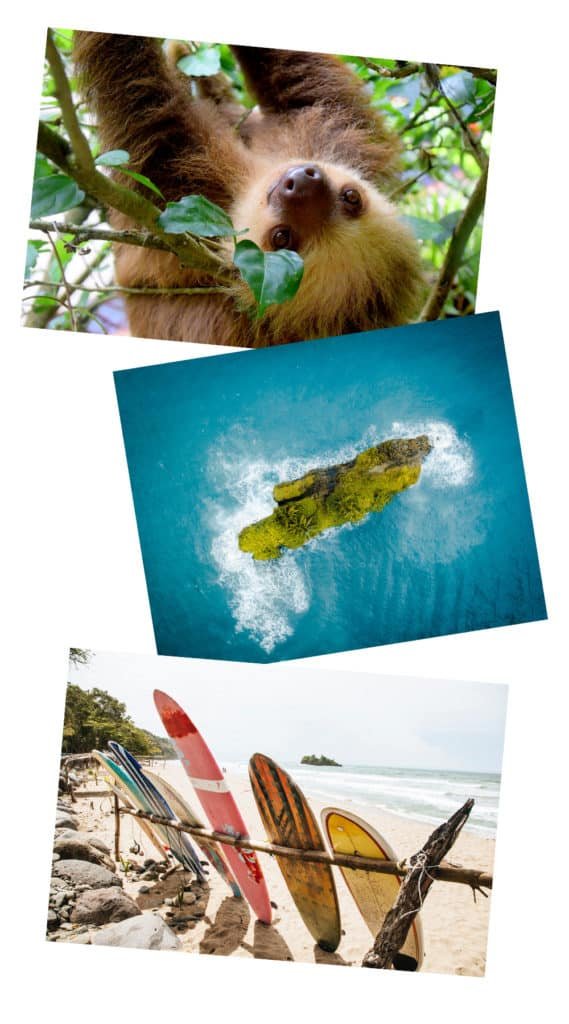 Puerto Viejo de Talamanca is a colorful little fishing village on Costa Rica's Caribbean coast, known for its nightlife, surfing and laid back Rasta culture. The center of the village is very lively. You will find plenty of local restaurants and chill bars where you can listen to Calypso or Reggae, and even live music! 
There are many heavenly beaches in Puerto Viejo such as Playa Negra with its black sand to the north or Punta Uva to the south. And if you wish, you can rent a bicycle in town to visit several of them in the same day.
In this relaxing atmosphere, you will love joining some classes in one of these beautiful Yoga Studios, and surfers will also find their happiness here. In fact, many of them visit Puerto Viejo for the only purpose of riding the surf break known as Salsa Brava that is considered the most intense wave in Costa Rica. The area is known to have some of the best waves in the country!
So, if you are a digital nomad in search of good vibes, paradisiacal beaches, and nature, Puerto Viejo is the perfect destination for working and relaxing! You will find a great community within Puerto&Co.
And at the end of the day, it's all about the people and Puerto Viejo attracts the best people!
What Our Customers Have to Say
I am an international consultant based in Puerto Viejo and a lot of my business is conducted online, with Zoom meetings, conference calls with countries in Europe, Middle East and in Africa and I am always challenged to find appropriate space that would be private with excellent internet connection, what is more, it has the yummiest vegan treats and coffee! needless to say, since they opened I am here on a daily basis! ​
Eva Dalak
Consultant
Living and working in Paradise is a dream come true. I am a freelance Software Engineer working for clients in Canada and the US. I need stable and fast internet to make it all happen, especially since much of my collaboration is done over video conference. The generally patchy internet available around here can be hell when it comes to meetings and collaboration with remote colleagues and clients. But ever since I started working at Puerto&Co my work life has gotten so much easier. Puerto&Co provides stable high speed fibre optic internet, meeting rooms, a ready supply of coffee and tasty nibbles, and the friendly staff make me feel welcome. Thanks to Puerto&Co my dream is on a more sure footing and that feels great.
Ryan Tomaselli
Web Developer
Puerto & Co has provided me with a beautiful office space to create and focus in a comfortable environment. The adjustable air units, comfy chairs, wide table space with enclosed office rooms full of outlets, beautiful open jungle views and yummy beverages have attributed to a wonderful experience. This place is my go to working environment in town and the staff is so kind and tentative! They are super helpful and informative. The moringa latte is my favorite and I am a huge fan of the rice & hemp milk options and look forward to their expanding vegan menu! The high speed internet is wonderful, along with HDMI TV plug in for conference meetings and I appreciate also the option for free cafe wifi that works moderately well. With a very easy central location, I highly recommend utilizing this space.
Nia
Crypto Currency Expert
On the main road,
In the shopping mall next to Cafe Viejo, on the second floor
Email : puertoandco@gmail.com
or click here to contact us.