Puerto&Co officially opened on the 12th of November 2018.
It was opened with the objective of having a positive impact in the area.
After spending a few months in Puerto Viejo we realized that many people had problems with the internet available in town. Puerto Viejo is a beautiful place but because of its poor infrastructure many digital nomads don't come. With Puerto&Co we bring a solution to the problem with our premium fiber optics line. But Puerto&Co is more than simply a coworking space… 
When we started brainstorming about what we really wanted, we agreed that it was important to bring positive change to the area and not simply be another business. Our main focus is to reduce as much as we can our ecological footprint and inspire others to do the same. For that we've decided to incorporate a plant-based cafe in the space. Why plant-based? A plant-based diet is one of the biggest way to reduce our environmental impact on the planet. We also try whenever possible to buy locally and organic.
Another mean to have a positive impact is by offering workshops and through education. Plastic consumption in the area is quite high and supermarkets always give plastic bags. By educating people on the impact they can have and the harm plastic can cause, we can reduce the local footprint.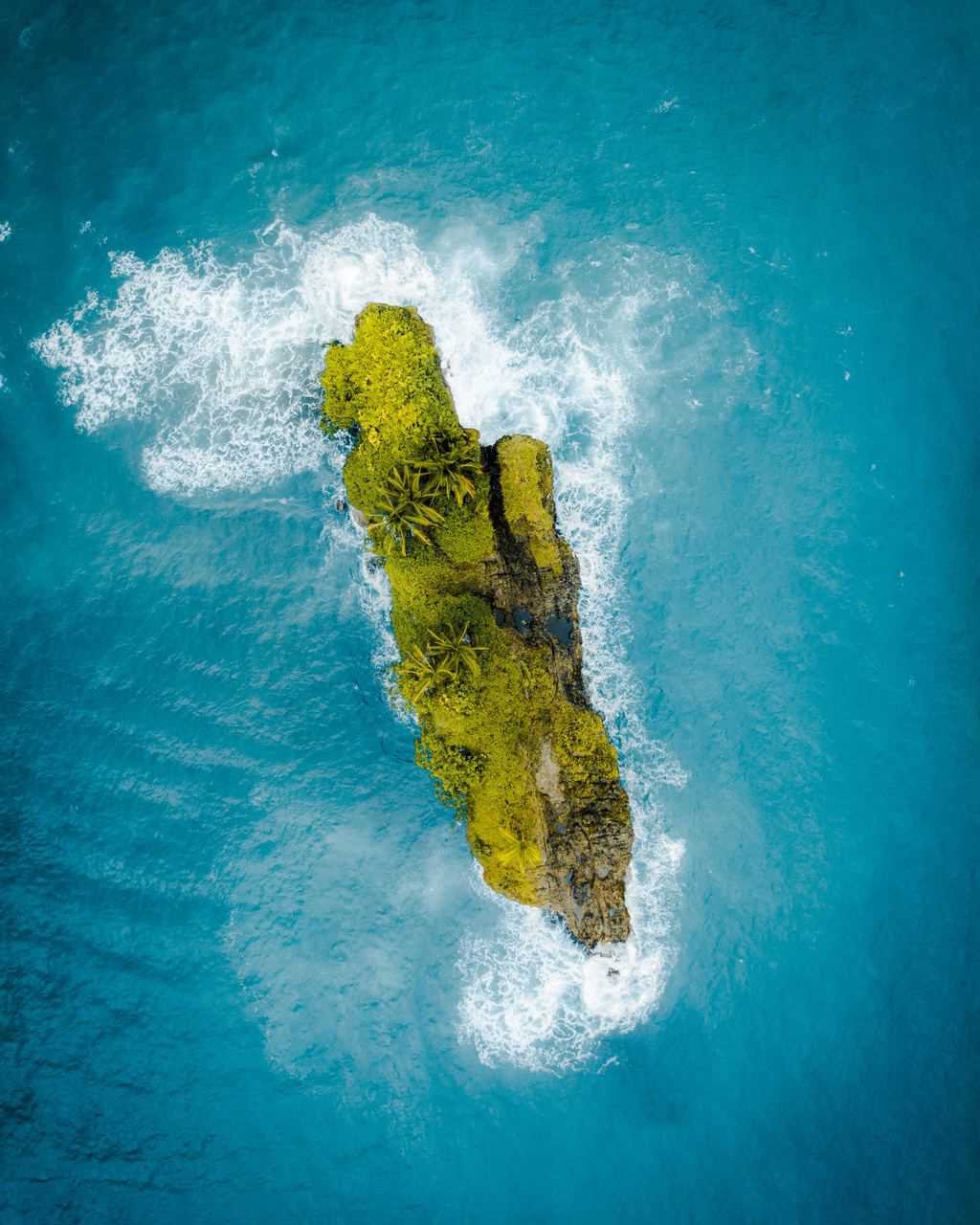 "Nothing will benefit health or increase chances of survival on earth as the evolution to a vegetarian diet."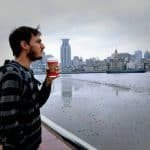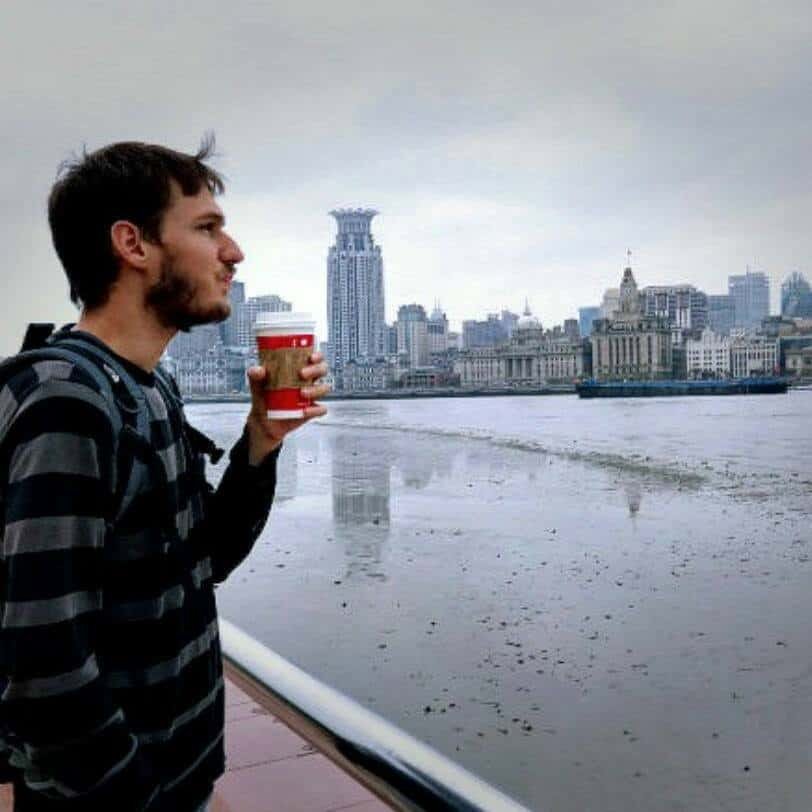 Web Developer and digital marketer, I struggled with the internet in the area. After meeting Florent, we've realized that a coworking space as well as healthy vegan food option were missing in town! I share my thoughts on my blog.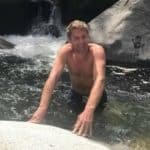 Florent Roulland
Co-Founder
Worlwide traveller, I decided to stop in Puerto Viejo in March 2018 when I saw this paradise!
The opportunity of life brought me to meet Thomas and to find the perfect place to start Puerto&Co.